If you're a truck driver, finding loads to haul can be a challenge, especially if you're just starting your business. However, with the right knowledge and resources, getting loads for trucks doesn't have to be a daunting task. In this article, we'll explore the different ways to find loads to haul and the benefits of using dispatching services like Resolute Logistics.
How to Find Loads for Trucks
There are several ways to find loads for trucks. The most common methods include load boards, government contracts, freight brokers, and dispatching services. In this section, you will see that finding loads for truck drivers is not as difficult as it might seem at first glance.
4 Ways to Get Loads for Trucks
Let's take a closer look at each of these four ways to get loads for trucks and explore the benefits and potential drawbacks of each method. Depending on your specific needs and preferences, you may find that one or more of these options work best for you. So, you can get freight loads using one of the following way:
Book Loads for Truckers with Load Board
Load boards are online marketplaces where carriers and owner-operators can find available loads to haul. Load boards typically charge a subscription fee, but they offer a wide variety of loads and allow you to negotiate directly with the shipper.
Get Trucking Government Contracts
The government is a significant source of freight for carriers. You can find government contracts on various websites, such as FedBizOpps, and bid on them. However, winning a government contract can be challenging due to the competition.
Find Loads for Trucks with Freight Broker
Freight brokers act as intermediaries between carriers and shippers. They negotiate rates, handle paperwork, and find loads for carriers. While freight brokers charge a commission, they can save carriers time and money by finding high-paying loads.
Get Loads with Freight Dispatcher
A freight dispatcher is similar to a broker, but they work exclusively with carriers. Dispatchers help carriers find loads, negotiate rates, and handle paperwork. Unlike brokers, dispatchers charge a flat fee or a percentage of the load's value.
Learn more what difference between freight broker and dispatcher
The Best Way to Find Loads for Trucks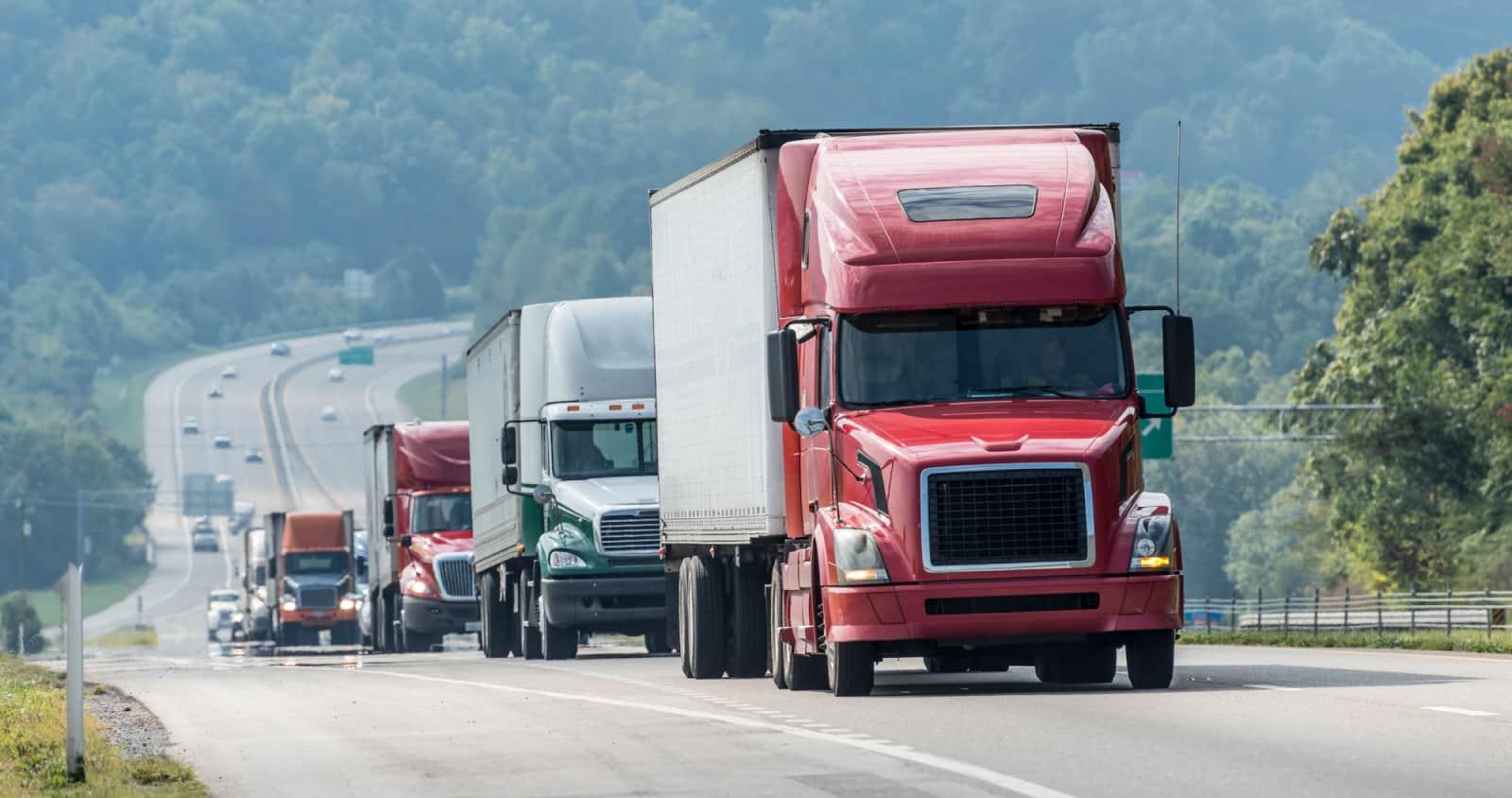 While all the above methods are effective, using a dispatching service like Resolute Logistics is the best way to find loads for trucks. Dispatching services are a one-stop-shop that offers several benefits, including:
Consistent loads: Dispatchers work to keep your trucks moving and ensure you have a steady stream of loads to haul.
Negotiating Rates: Dispatchers have experience negotiating rates with shippers and can help you get the best possible rate for each load.
Handling Paperwork: Dispatchers handle all the necessary paperwork and ensure compliance with regulations, allowing carriers to focus on driving.
Access to More Loads: Dispatchers have access to a wider variety of loads and can help you find high-paying loads in various industries.
One of the best ways to get loads is to use the services of blockers and dispatchers to find loads for truckers, they use special boards, look for the most favorable conditions and offer them to the driver for a small fee.
Frequently Asked Questions

How to Get Loads to Haul?
There are several ways to get loads to haul, including load boards, government contracts, freight brokers, and dispatching services.
Where to Get Loads for Trucks?
Load boards, government contracts, and freight brokers are all excellent sources of loads for trucks. However, using a dispatching service like Resolute Logistics is the best option.
How to Book Loads for Truckers on the Load Board?
To book loads on a load board, carriers must have an account and pay a subscription fee. Once registered, carriers can search for available loads and negotiate directly with shippers.
How Much Does it Cost to Get Load for Trucks?
The cost of getting loads for trucks varies depending on the method used. Load boards charge a subscription fee, while freight brokers and dispatchers charge a commission or a flat fee.
Get Started with Resolute Logistics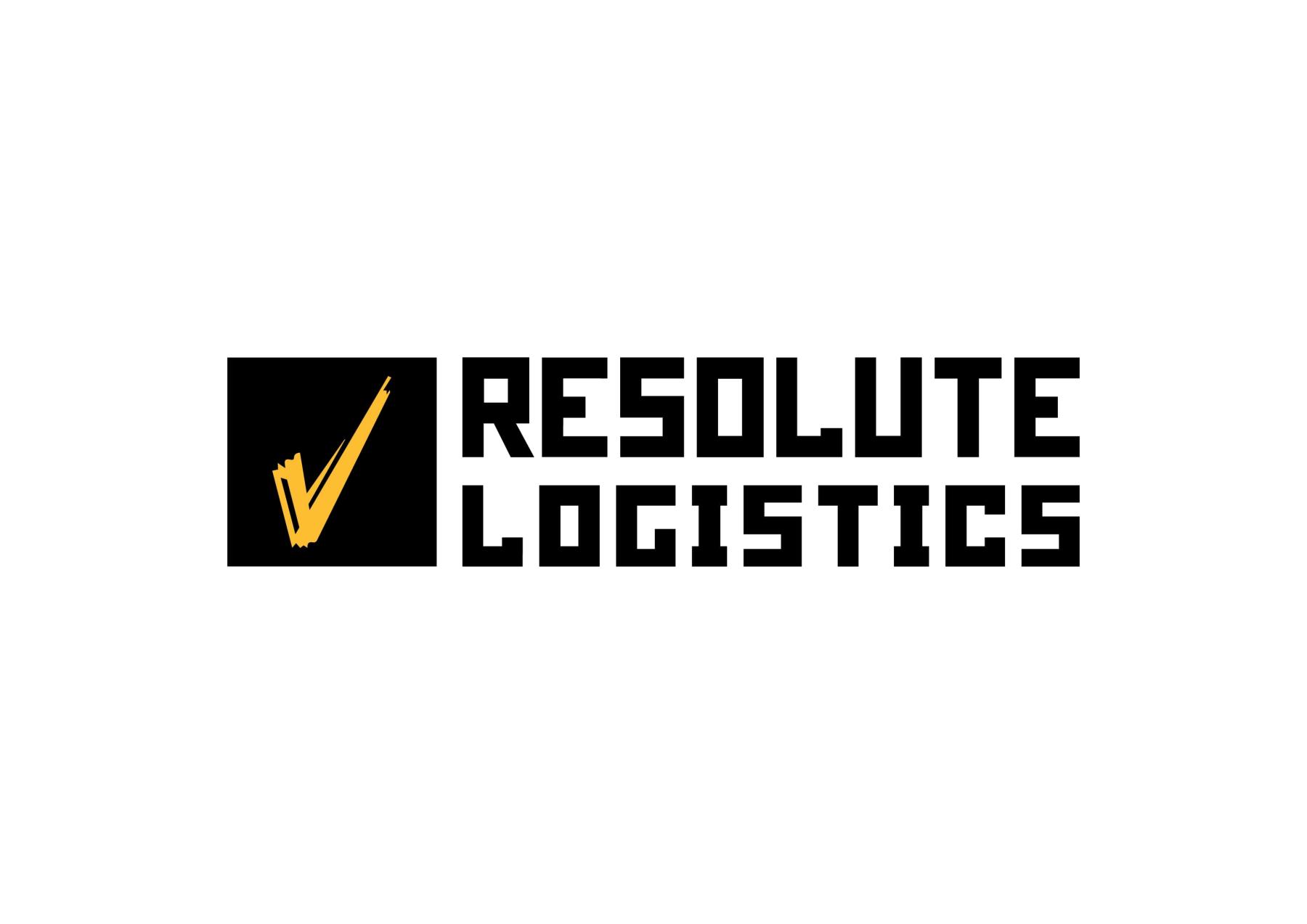 If you're looking for a reliable partner to help you find high-quality loads for your trucks, Resolute Logistics may be just what you need. Our company offers a truck dispatch service, which can be a game-changer for carriers who are looking to streamline their operations. With our service, you'll have a dedicated team working around the clock to find the best loads for your trucks. This means you can focus on driving and leave the logistics to the experts.
To book loads for trucks with Resolute Logistics, simply fill out our registration form. We work closely with our carriers to ensure that they have access to a wide variety of loads, and we offer competitive rates to help you maximize your profits. With state-of-the-art technology and exceptional customer service, Resolute Logistics is the ideal partner for carriers and owner-operators who want to take their business to the next level. So why wait? Sign up today and start hauling with confidence!